Movement. Creator. Artist.
LA native Chonique Sneed, a true Artist, Mover, & Creator in every sense of the word, has been entertaining since she was a little girl.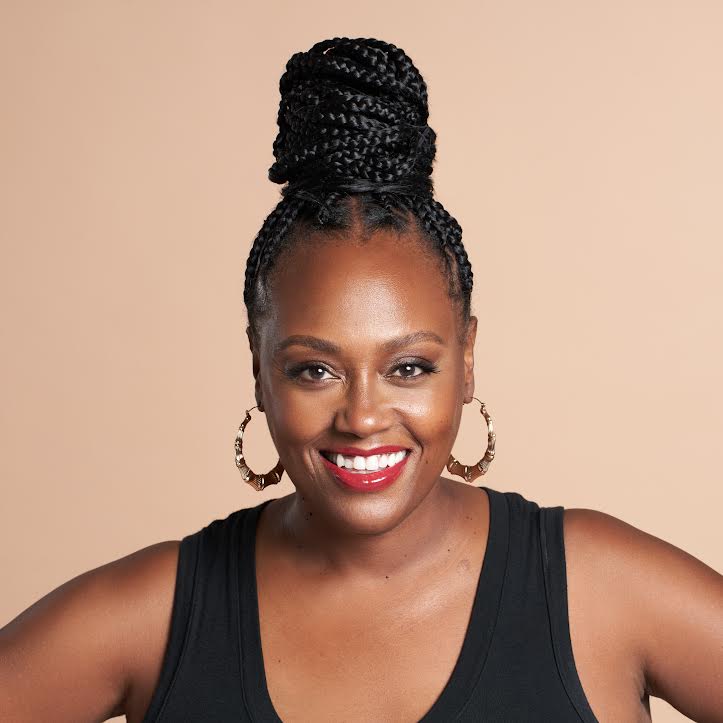 As a veteran in the entertainment industry, she's choreographed and worked with everyone from Diddy, Missy, Janet, Ricky, Christina Milian, Kevin Hart & Zach Braff to name a few.

Her extensive journey includes: Actress, Dancer, Choreographer, Creative Director, Recording Artist & Mentor.

As a recording artist Chonique had the dance world movin' with her two hit singles, "Pop Drop & Roll" and " Let it Go" which both were featured on "So You Think You Can Dance'' as well as Spotify's Discover Artist 5 weeks in a row.

Chonique continues her passion for movement, educating, and performing. Leaving her students, mentees, and supporters with inspiration, confidence, and new ways to develop and share their own unique gifts.